AfriChild Centre hosts/collaborates with other partners to convene researchers, policy makers, civil society, academia and others to deliberate on matters pertaining to children at multi levels.
SCIENTIFIC WRITING CONFERENCE, MARCH - APRIL 2020
THEME: Enhancing the skills of researchers to produce high quality publications, and promote effective dissemination of child-focused research outputs.
AfriChild, with support from Oak Foundation has organized a scientific writing workshop under the auspices of the Inter-university collaboration program.
The training targets the first cohort of inter-university research trainees (2017-2019). It will be a two-phased workshop i.e. from 30th March – 3rd April 2020 (first session) and 27th – 30th April 2020 (second & final session).
The goal of the training is to enhance the skills of researchers to produce high quality publications, and promote effective dissemination of child-focused research outputs. Specifically, the training intends to create an opportunity for researchers to translate their research reports (seed grants-supported studies) into publishable products mainly scientific articles to be published in the identified peer-reviewed journals.
Venue: Kyambogo University (Tentative)
INTER-UNIVERSITY CONFERENCE AND PASS OUT THE 1ST COHORT OF UNIVERSITY LECTURERS TRAINED IN CHILD FOCUSED RESEARCH 2019
THEME: Putting Ugandan children at the heart of sustainable development- what is the evidence?
Over the past two years, the Center has equipped 30 lecturers from seven Ugandan universities with knowledge and skills to conduct child-focused rigorous scientific research. Participating universities are: Makerere; Kyambogo; Gulu; Muni; Uganda Christian University; Uganda Martyrs University and Nsamizi Training Institute. Following this training, AfriChild awarded all the universities with small grants to undertake research in relevant and specific issues related to children. The findings from these studies will be disseminated at a conference slated to be held on May 17 2019. 
The conference will bring together researchers and practitioners to engage on strategies for strengthening child-focused research, outline common challenges in this trade and explore approaches to overcome these challenges. Additionally, this cohort of trained researchers will be officially passed out to embark on teaching child focused research in their various universities.
THEME: THE FAMILY IN THE 21ST CENTURY: STRONG? IN CRISIS? CHANGING?
What is the future of this foundational unit of life in community and nation? 
VENUE: UGANDA CHRISTIAN UNIVERSITY – MAIN CAMPUS MUKONO
ABOUT THE FAMILY CONFERENCE 
Pursuant to the declaration of 2017 as the Year of the Family in Uganda by the President of Uganda and the Archbishop of the Church of Uganda, with the latter extending the year of family to 2018; Uganda Christian University (UCU) in collaboration with the AfriChild Centre organized a Family Conference that took place between 21 and 22 May 2018. It provided a forum to dialogue on the deconstruction of traditional treasured norms and values in the present age.
The fundamental question that the conference responded to is: "What is the future of the family as the foundational unit of life in Africa today?"
First Annual Conference on Child Behavioural Health in Sub Saharan Africa, July 12-15th, 2016 at the Sheraton Hotel, Kampala.
In collaboration with The McSilver Institute for Poverty Policy and Research at New York University and the International Center for Child Health and Asset Development at Columbia University, the conference was organized to bring together researchers, academics, government leaders and NGO-level practitioners from Uganda, Kenya, Ghana, South Africa, the United Kingdom and the United States to discuss and develop evidence-based programs to address the behavioral health needs of children in Sub-Saharan Africa. The event created an opportunity for establishment of a tradition of global partnership and rigorous research in support of vulnerable children, as conference attendees shared findings, from cross-disciplinary collaborations and advocated for children in Sub-Saharan Africa. This conference also launched the Global Child Health Fellowship program to provide mentorship and advancement opportunities for young, promising scholars, particularly those from Sub-Saharan Africa.
The National Child Rights Conference 2016, 13th and 14th of May 2016 at Silver Spring Hotel, Kampala
This was convened and hosted in collaboration with Uganda Child Rights NGO Network (UCRNN) under the theme "Ending Violence against Children".
The conference brought together child protection actors to advocate for the protection of children from violence. Preceding the Convention was children's camp which took place from 30th May to 3rd of June at The African Village in Mukono. At this camp, children were given an opportunity to identify their issues related to violence, and subsequently this informed the 2 day convention of 13th and 14th June. The Children identified the causes of violence especially mated them and suggested recommendations on what needed to be done to protect them.
In 2013, The AfriChild Centre hosted its maiden symposium under the theme "Adapting a systems approach to Child Protection in Uganda: What is the way forward?" The symposium convened experts to identify gaps in the Uganda Child Protection System and how these could be effectively addressed in the best interest of the children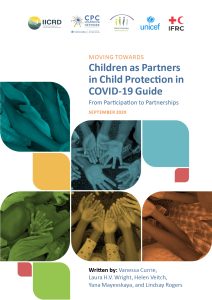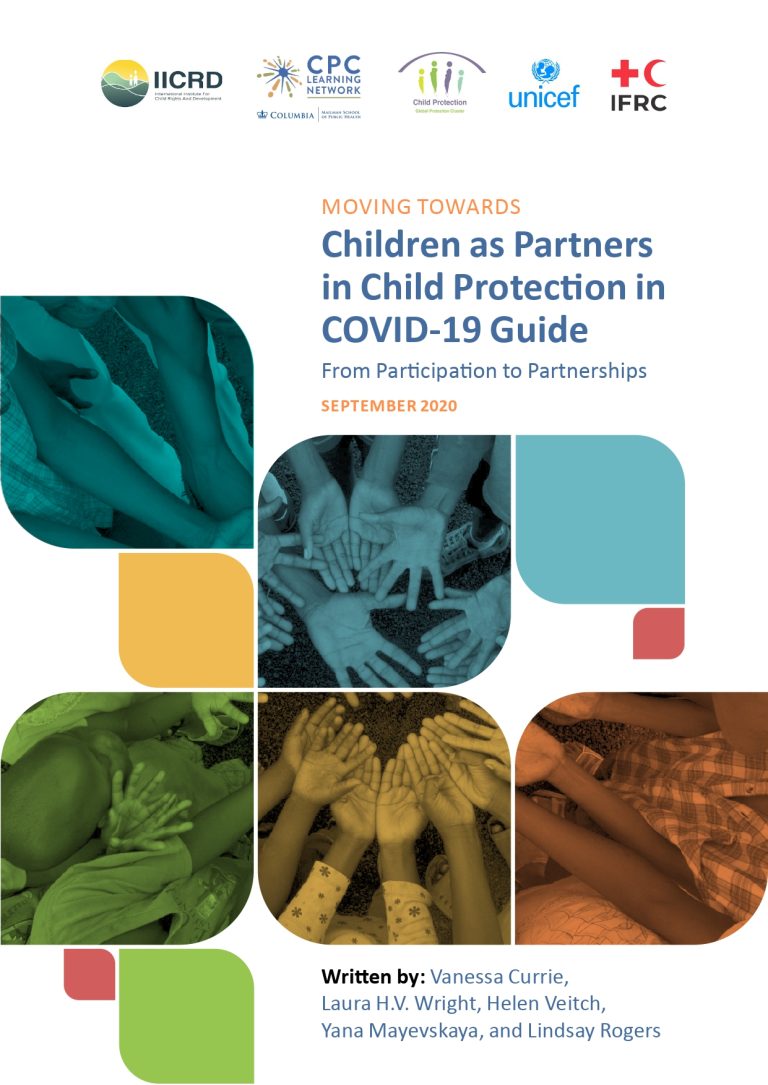 This guide is intended to assist humanitarian actors, including coordinators and coordination group members across sectors, as well as government ministries, and national and international
Read More »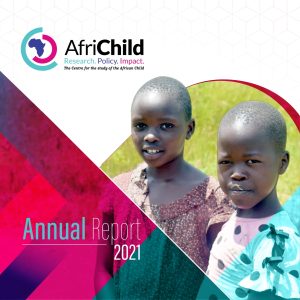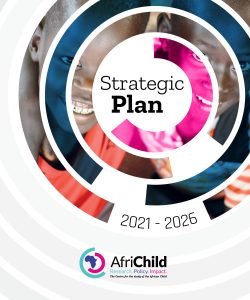 The Strategic Plan was crafted at an important point in modern history, as the entire world grappled with the COVID19 pandemic. The pandemic illustrates the
Read More »