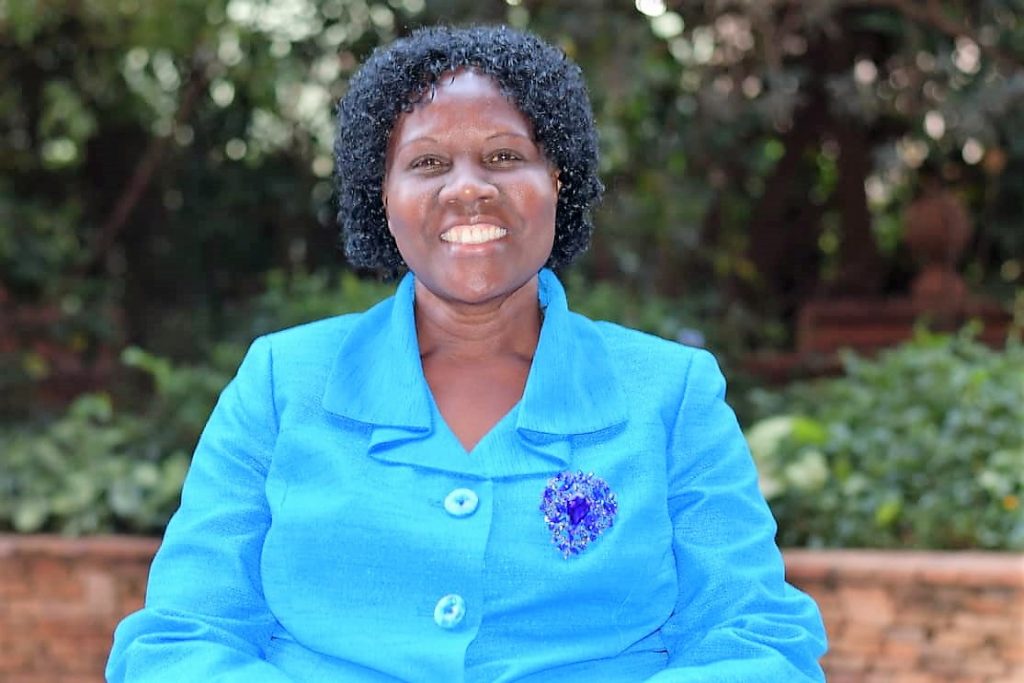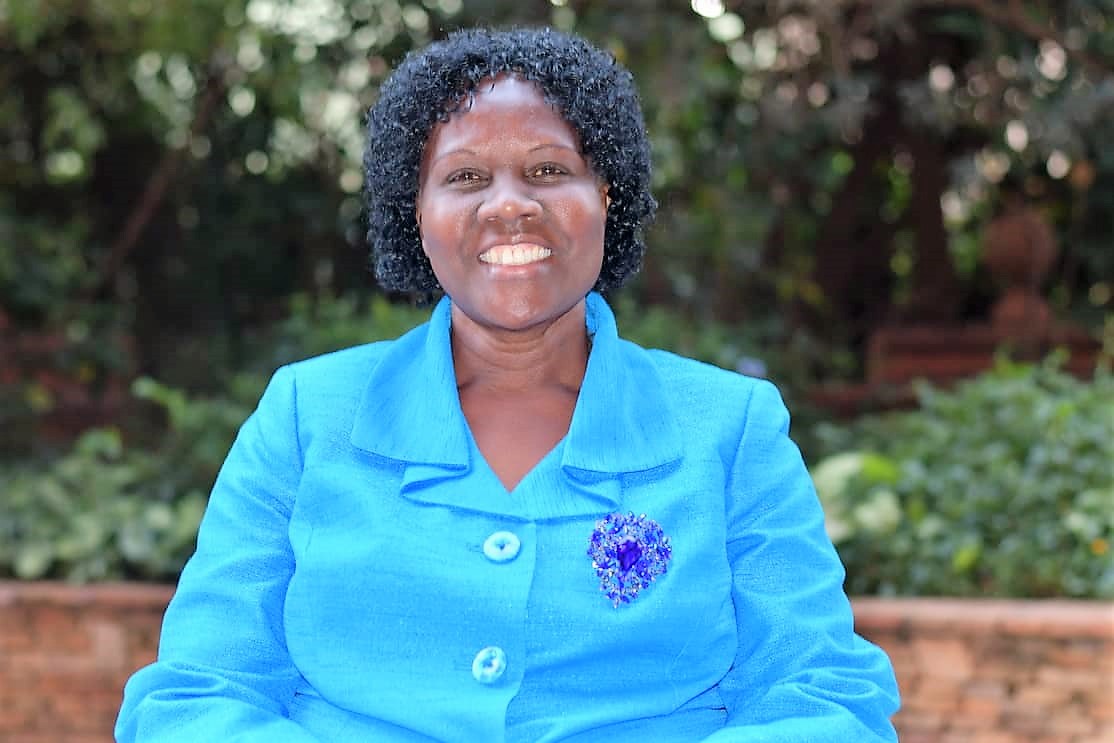 Mrs. Kakande is the head of the budget monitoring and accountability unit in Ministry of Finance, Planning and Economic Development. She holds a Master's degree in Development Economics from the University of East Anglia in UK; Bachelors of Statistics from Makerere University and a Post Graduate Diploma in Feminist Development Economics from the Institute of Social Studies in the Netherlands. Kakande has lectured at Makerere University and served the government as a Social Infrastructure Economist and Social Policy Advisor. Her strengths pivot on poverty analysis; monitoring and evaluation; national budget processing and mainstreaming gender and equity issues into development projects.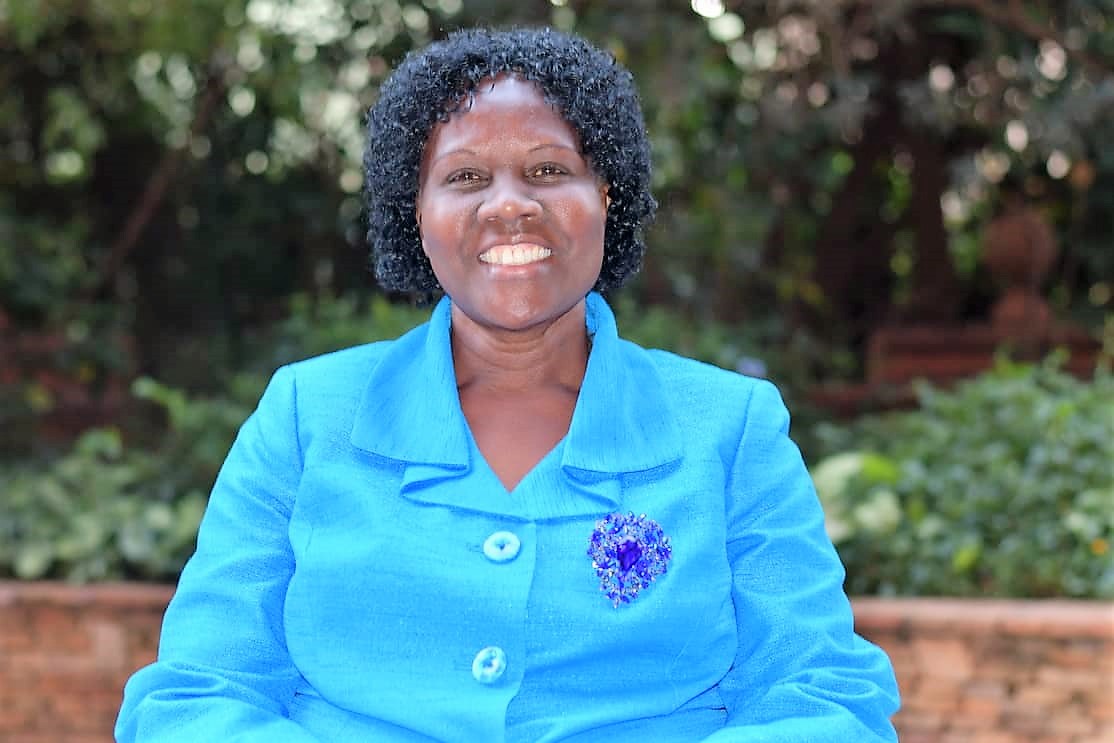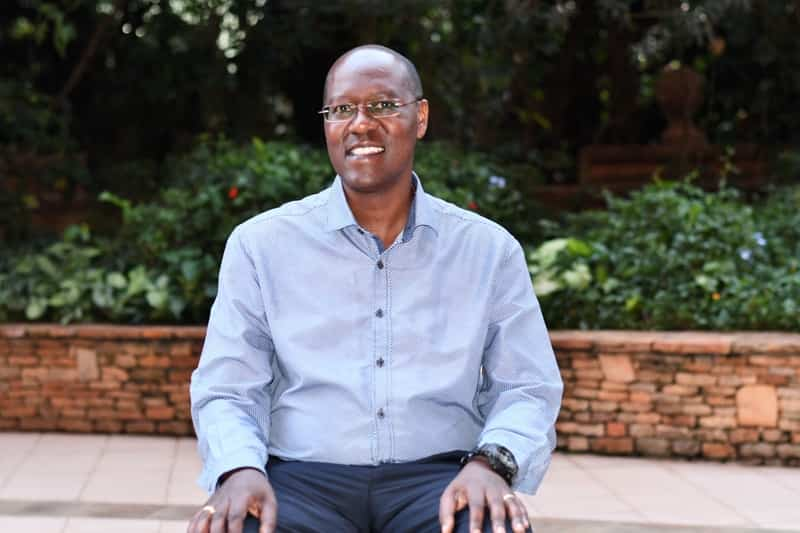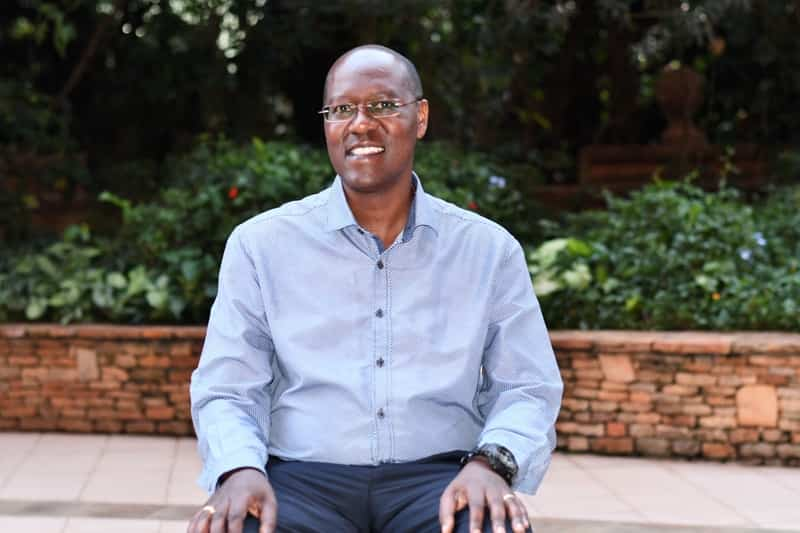 Prof. Atuyambe is an associate professor at Makerere University's School of Public Health. He holds a PhD in Public Health Sciences from Karolinska Institutet in Stockholm, Sweden; Master's degree in Public Health and Bachelors of Arts. Dr. Atuyambe is the managing facilitator for an international course entitled Public Health in Complex Emergencies run annually by the School of Public Health together with International Rescue Committee, World Education Inc. USA. He is a trainer in qualitative research methods, data collection techniques and analysis.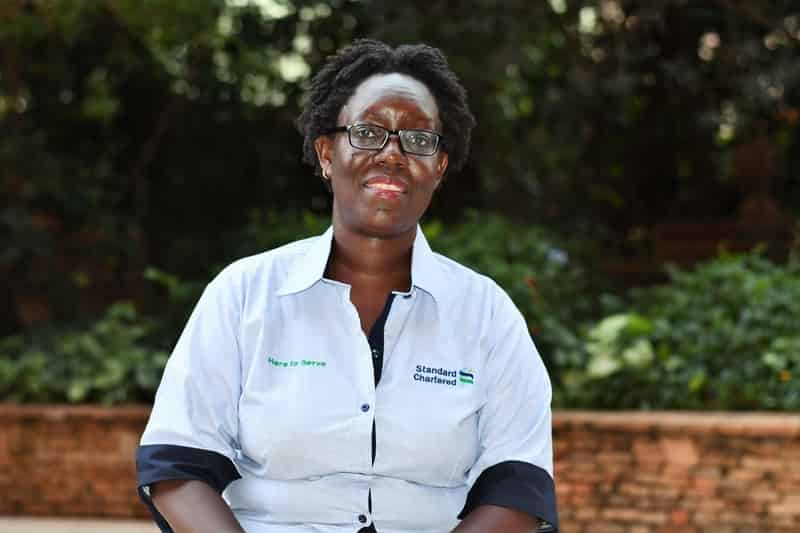 Gakiza is a senior legal counsel with Capital Law Partners and Advocates. She holds a Masters in Business Administration; Post-Graduate Diploma in Legal Practice and Bachelor of Laws. Her specialties are as a corporate lawyer with broad experience in banking and finance, business strategy, contracts and commercial transactions and negotiations of contracts, among others. Gakiza also has experience in governance and regulatory compliance for both corporate firms and NGOs. She has been at senior management level for over 14 years and gained an appreciation for business, risk, operations, management and strategy.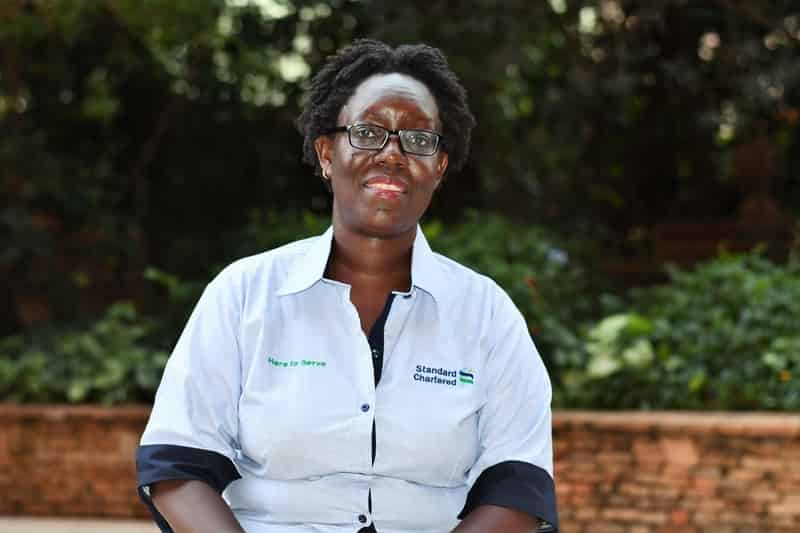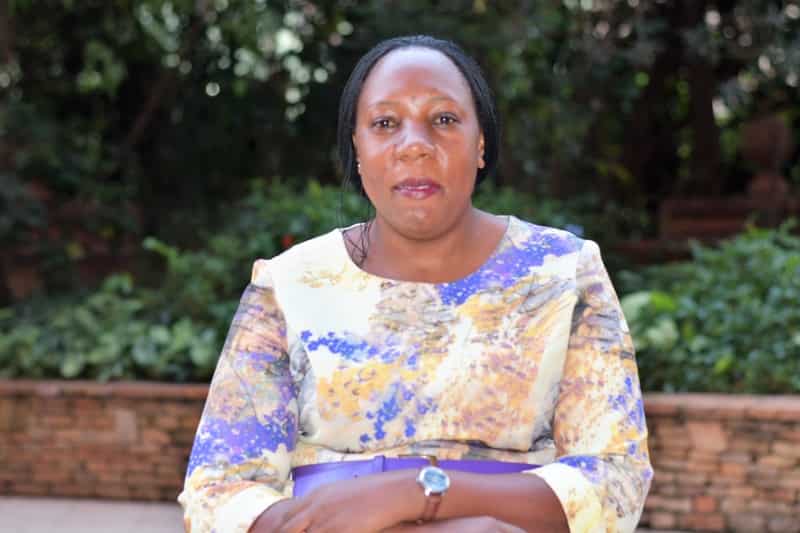 Penninah Kyoyagala Tomusange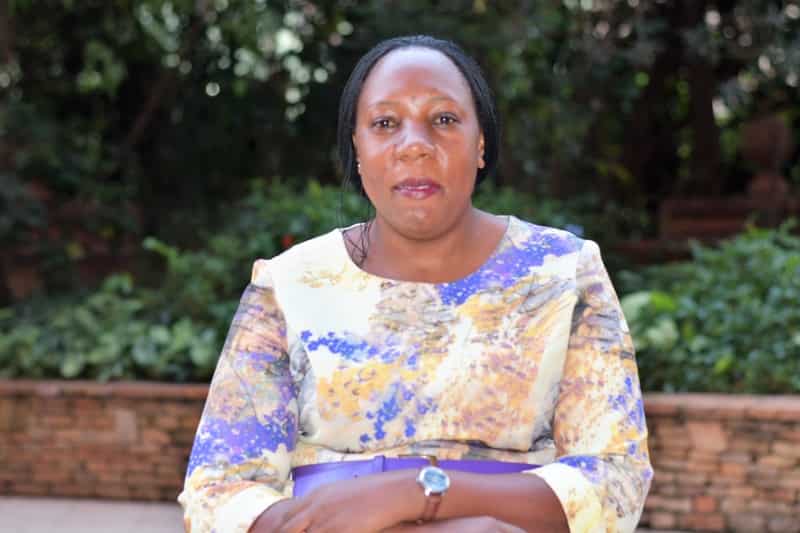 Kyoyagala is the current National Program Officer for adolescents and youth at the United Nations Population Fund (UNFP). She holds two Masters Degrees in Public Health Leadership and Development Studies. She acquired the latter from the University of Leeds in UK. She also holds a Bachelor's Degree in Social Work and Social Administration from Makerere University and a Post Graduate Diploma in Management of Community Based HIV Programs from Galille College in Israel. Kyoyagala is an experienced program management specialist with vast skills in coordinating program planning and program monitoring and evaluation.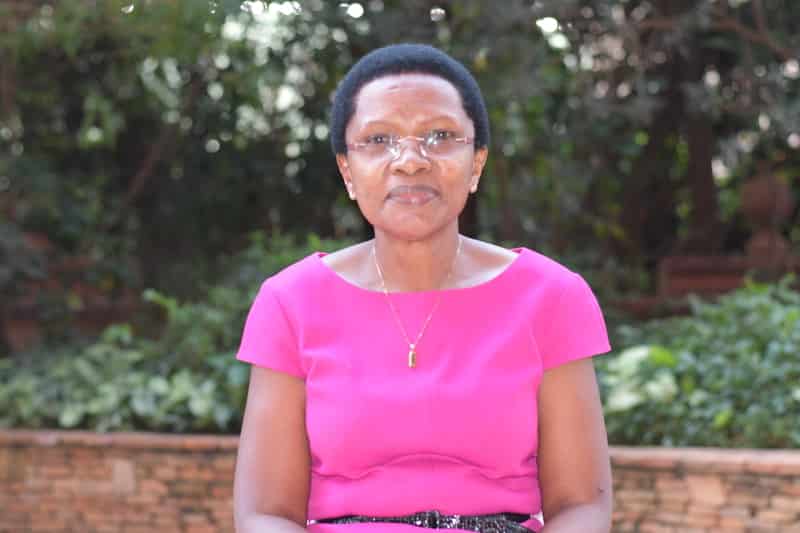 Kamani currently works as an independent consultant. She holds a Master's Degree in Peace and Justice Studies and a Bachelors of Arts. She is a social development, gender equality and governance specialist. Under her forte are 40 years of work experience in the public, private and not-for-profit sectors.